Do you want to build a super profitable business without any office or employees?
Do you want to earn ₹50,000 per week selling digital courses?
Then this course is for you.
The FREEDOM Business Model is a proven course for trainers, experts, speakers and consultants to be able to take your knowledge and monetise in multiple ways.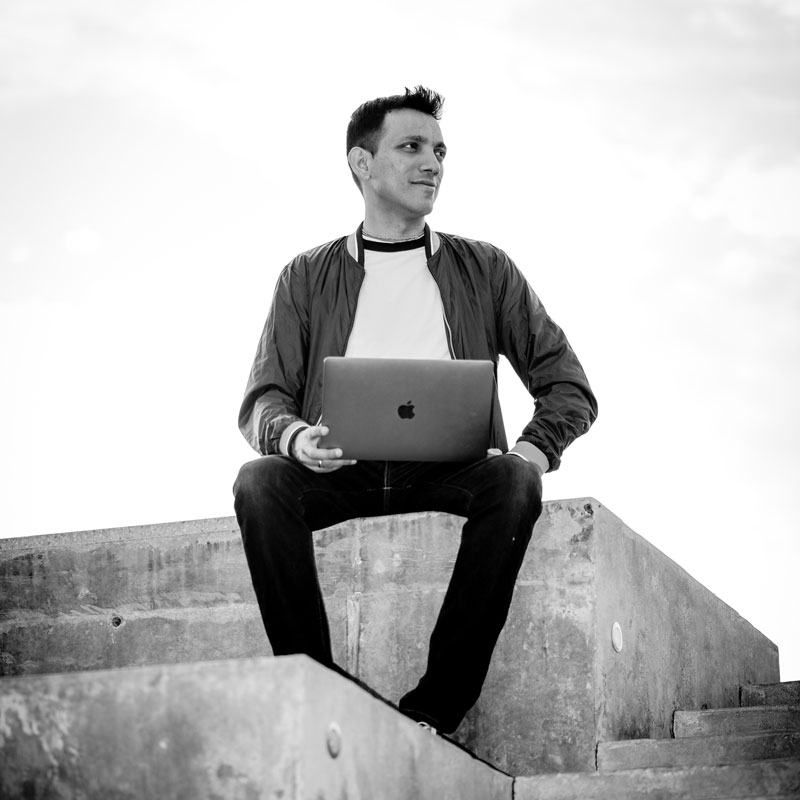 Welcome to the "Internet Lifestyle Hub" - a community of like-minded people who are on a mission to create an impact in the world by designing a lifestyle of freedom and abundance.
I've carefully designed a proven gameplan for you succeed in this game.
Members Speak
---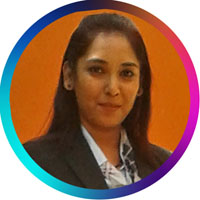 "Sidz has helped me to set my goals and be focused on one task at a time instead of trying everything and getting worked up with everything. He is an awesome mentor and believes in freedom not only for himself but for the entire team. Post my 121 session with Sidz I have been able to be more strategic in planning. Am proud to be in his team and am very sure with Sidz around there is no room for failure." - Zehhra R Mirza
---
"Sidz is a very kind and generous soul. He imparts distilled essence of his learning and experiences in the most simplest comprehensible and memorable fashion. My impact and influence online has taken a tremendous lift and efforts towards reaching a life of freedom has taken solid foundations of inner growth & visions of unlimited expansions and on its path now. I have been learning from his regular cheerful presence in trainings, his unique skills and using cool tools and for over 14 months now. I joyfully admit, that I have grown up to be a New Updated Me & expanding. Words are short to thank Sidz :) " - Sowmya Suryanarayana
---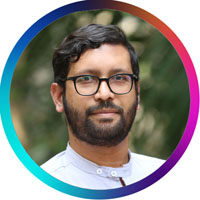 "I have been following Sidz for almost 1.5 yrs. I have been tracking how my business has improved because of Sidz. I would say I have got business worth of ₹10,00,000 to ₹15,00,000 because of implementing strategies told by Sidz. Because of Sidz I have knowledge in digital marketing and I have taken projects in digital marketing." - Sukin Shetty

---
"Such a wonderful person. He is getting success in life by helping others to getting success. That's secret of success of many successful peoples in the world. Sidz implementing that formula in nice way. - Prasanth
---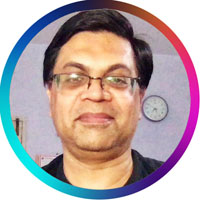 "Siddharth Rajsekar is an inspiring leader, institution builder and a wonderful human being who is very giving and has helped me immensely in my journey towards Financial Freedom. He is my mentor who's given superlative value in all his deeds and actions since my joining his team. I will heartily vouch for and recommend his coaching and consulting services to anyone. God Bless." - Shashidhar CN
---
"Sidz is one of the most influencing person in my life, He helped me to build my dream, his regular mastermind session keep me motivated to work for my dreams every week, he taught me to focus on one thing at one time, become a minimalist and more.... I really feel if you come in the influence circle of Sidz that will change your life. Thanks Sidz to change my life :) - Vipin Nayar
---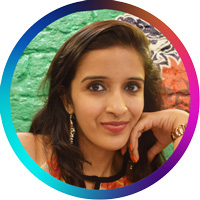 "I thoroughly enjoyed completing Sidz Digital Tribe 21 day Challenge. Each day of the Challenge took me to a greater height. It has increased my traction on my videos and FB live. Being a part of this challenge has made me so confident on Facebook live. Thank you Sidz for adding so much of value!" - Nirupama Vyas
---
"Sidz, your programs and one to one meetings has helped me a lot with bringing clarity and focus on my real business goals. Your to the point and no bush around methods are quite helpful to gain more in less time and implement effectively. Thank a lot for your help and wish you smooth movement towards achieving your mission." - Milind
---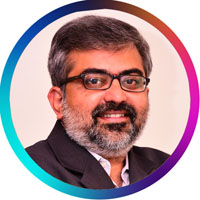 "Sidz is my guru in the digital arena. He's been instrumental in me being pragmatic about SMM and has helped me unearth my own hidden skills. He has impacted my strategic thinking in a very positive way. Am proud to be part of his InnerCircle through which he adds tremendous value on a weekly basis, right from the mindset, strategy & execution pieces of the big digital puzzle. A highly recommended coach, who really makes a difference." - Chandrasekhar Kasiraju
---
"The webinars and presentations by Sidz is amazing. I am new to the game of Digital, but the simple and impactful content and guidance has made me confident and Sidz inspired me to go all out for freedom financially. The highlight is his open, direct and positive narration in every interaction. I think if I follow him success is guaranteed and that's what I intend to do and I am doing. Great Sidz." - Vgramaswami
---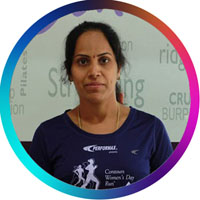 "Sidz webinars and 121 strategy calls has been very useful for me in getting clarity on various social media options for growing online influence. As an entrepreneur, his articles are very motivating and helps me handle various tough situations in business. He's very approachable and very responsive to email queries too." - Vandanadevi Rajamani
---
"Have come across many people online who promise a lot before sign-up and disappear later. Here is a man who shows up Every week as committed with one motive, MY SUCCESS. Rare to find a committed soul like Sidz, just listen, follow and do what he says. No one can stop you from success. I have immensely benefited by using his learning and have generated over 500 leads for my business." - Aadesh Jain

---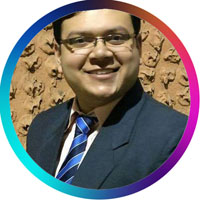 "Sidz is a role model for every marketer and Business owner. His pure intent and genuineness to help us add more value to the lives of our customers has helped me grow as a person and also as a professional. His is a perfect gentleman and a great mentor. He has been touching lives virtually..." - Prottoy Bagchi
---
"Sidz has Given me new hope & direction for freedom." - Bhaskar
---
"It is purely because of Siddharth that my thought process around Social Media changed 360°. I am big fan of his unnatural talent of being crisp, informative and effective. A very sincere and dedicated soul." - Kamalneet Singh
---
"Very Cooperative and Energetic. He puts all his efforts to help you to achieve success." - Mohammed Junaid
---
Your Coach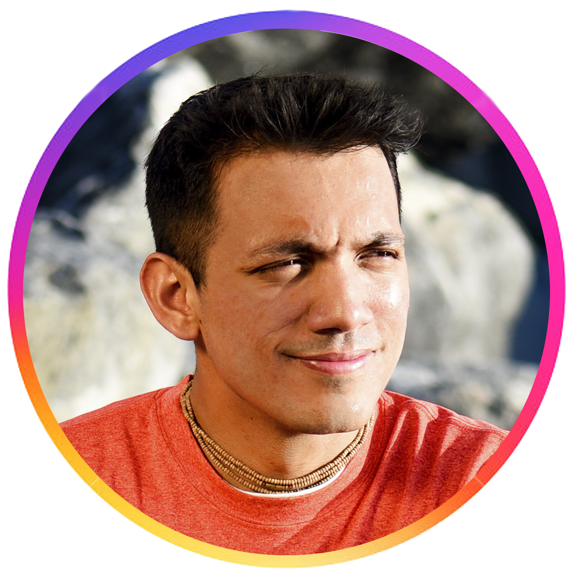 Sidz is a leading lifestyle entrepreneur who's trained over 10,000 people across 4 countries. He builds multiple businesses online.
Thru this community, he will walk you through you a proven "Freedom Business Gameplan" that smart digital entrepreneurs are using to create a profitable digital business along with a lifestyle of flexibility.
Courses Included with Purchase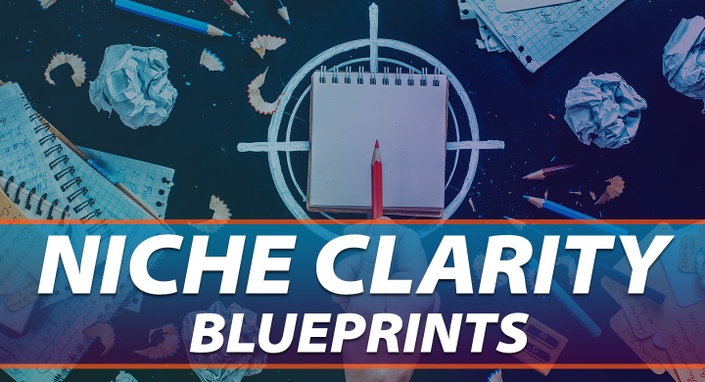 NICHE Clarity Blueprints
Ready To Use Templates To Kick-Start Your Freedom Business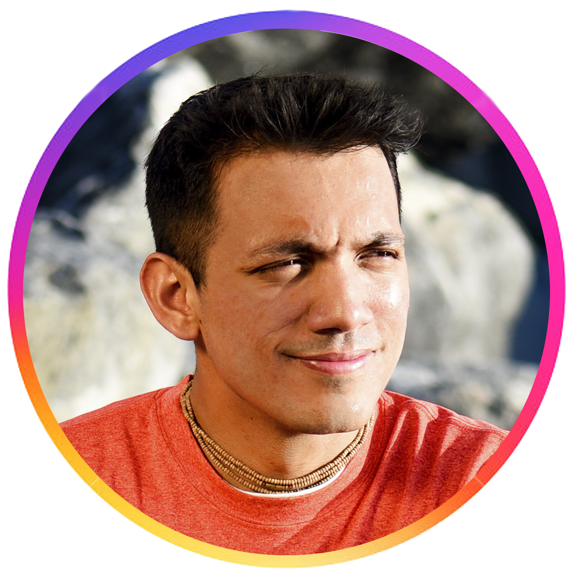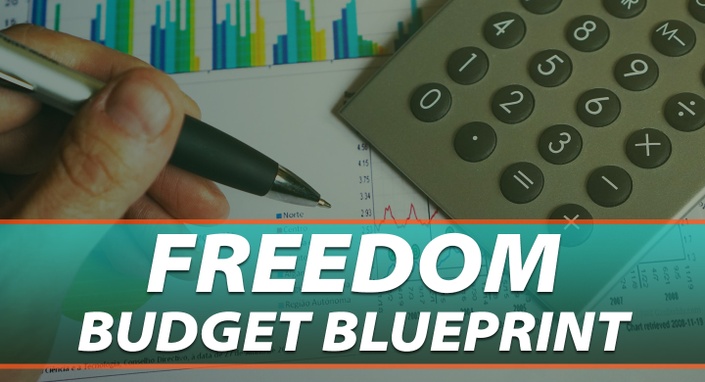 FREEDOM Budget Blueprint
Plan Your Annual Budget To Achieve Your Goals Fast In Your FREEDOM Business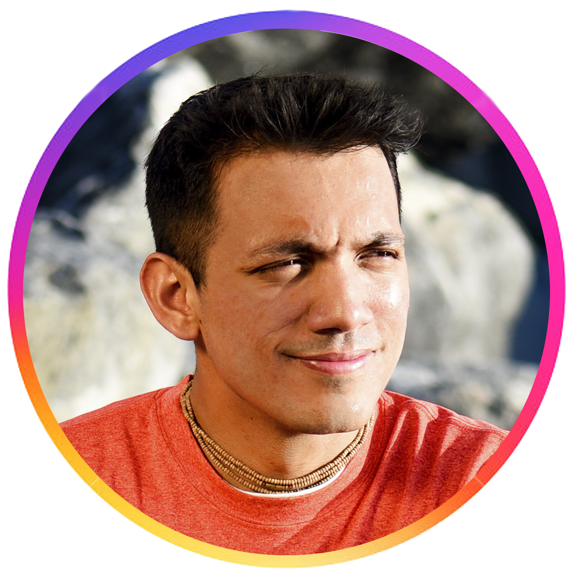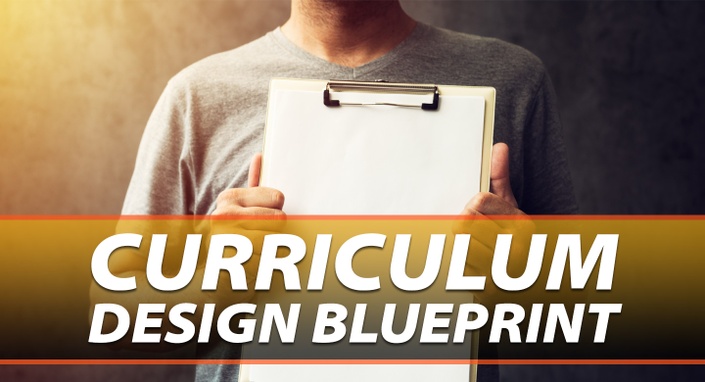 CURRICULUM Design Blueprint
Craft Irresistible Information Products That Deliver Massive Results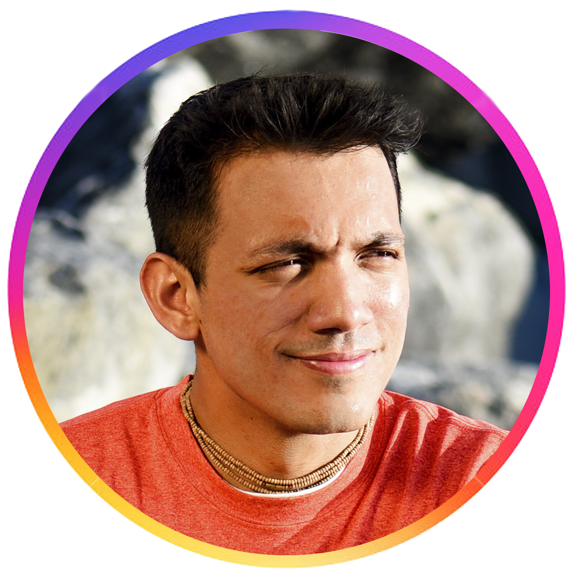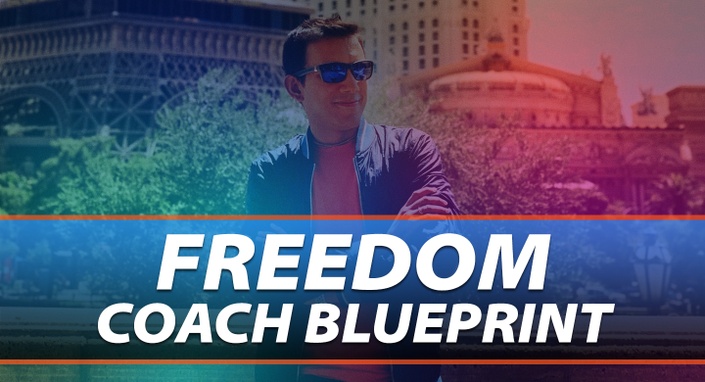 FREEDOM Coach Blueprint
How To Become A Digital Coach & Deliver Massive Results For Your Clients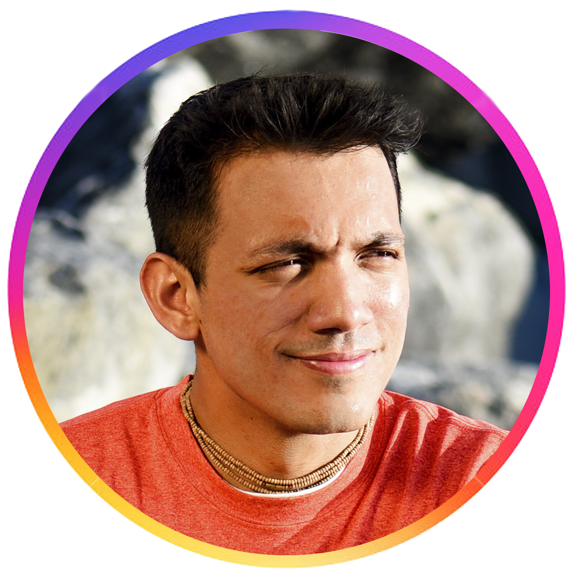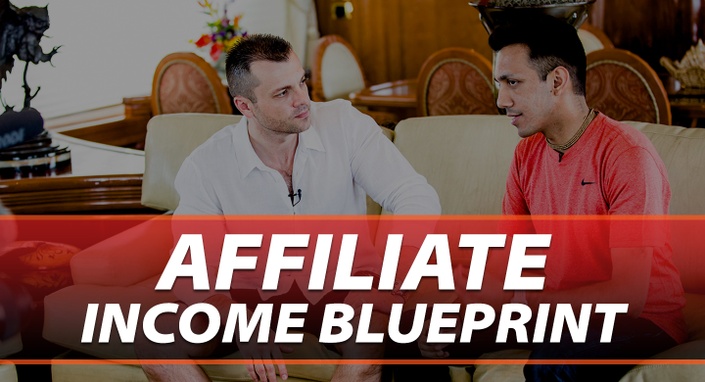 AFFILIATE Income Blueprint
How To Get To The Top 4% In Earnings By Selling Other Peoples' Products - As An Affiliate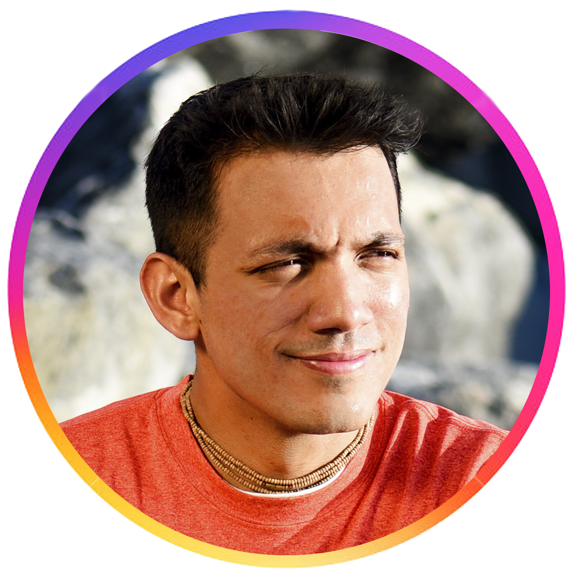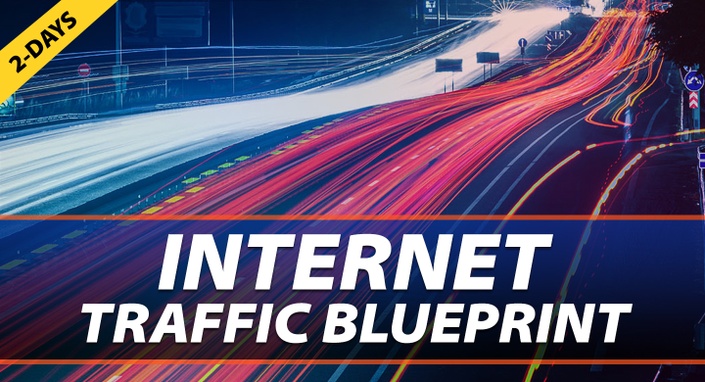 Internet Traffic Blueprint
Discover The Top 12 Traffic Sources To Attract An Unlimited Amount Of Highly Targeted Visitors Fast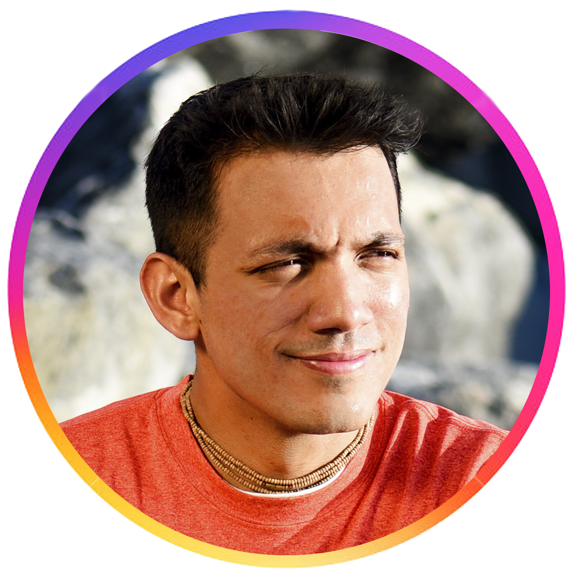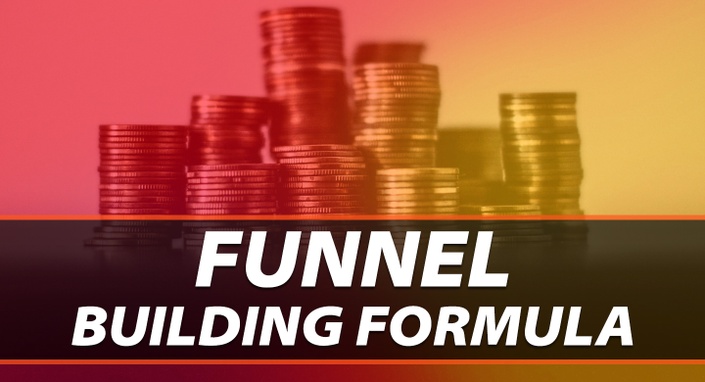 Funnel Building Formula
Learn How To Build Your Money Machine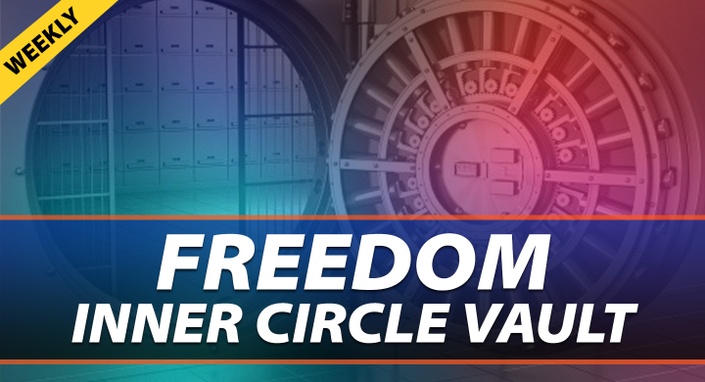 Inner Circle Vault
Weekly Archives Of The Latest & Best Ideas To Massively Grow Your FREEDOM Business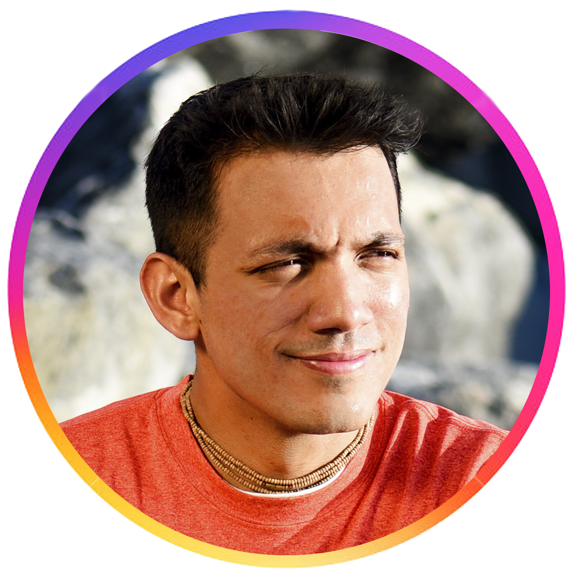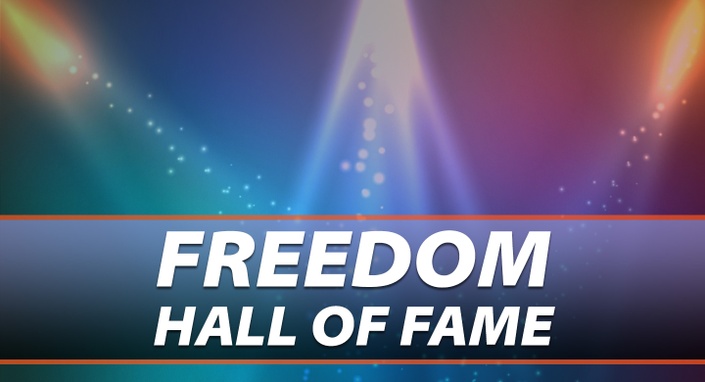 Hall Of Fame
Success Stories Of FREEDOM Achievers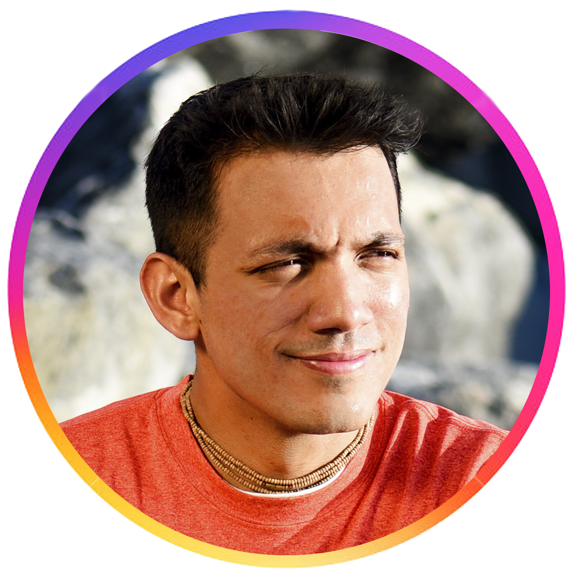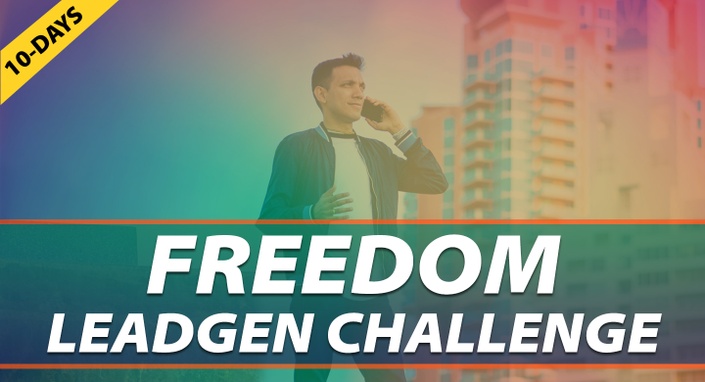 FREEDOM Leadgen Challenge
Learn How To Organically Attract 100 Leads Within 10 Days Without Spending On Advertising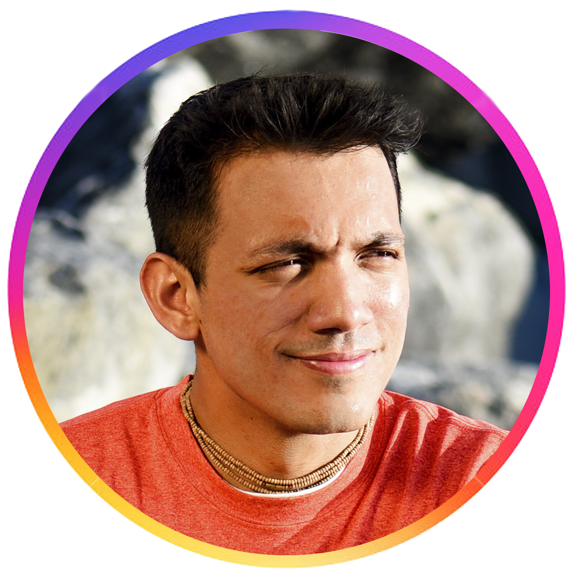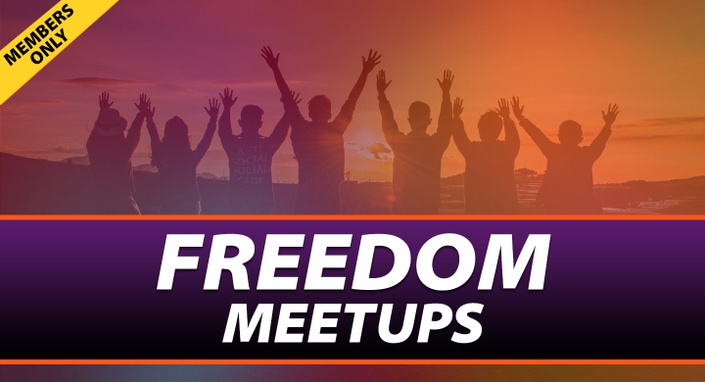 FREEDOM Meetups
Daily Meetups To Grow Your Freedom Business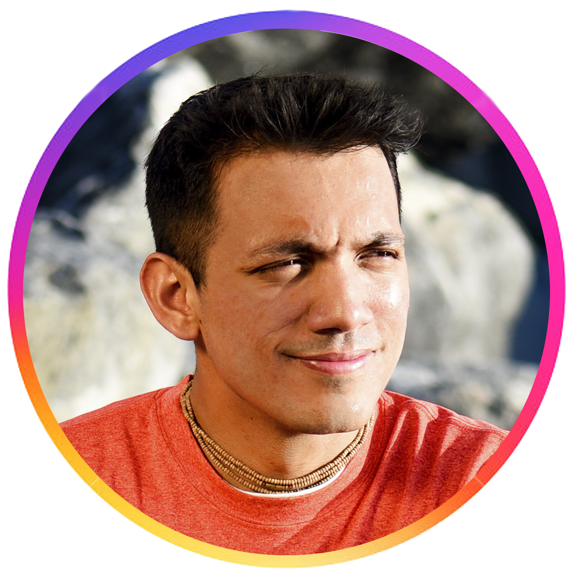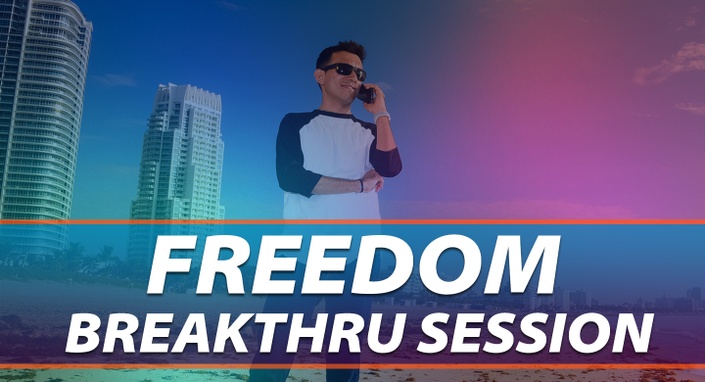 FREEDOM Breakthru Session
Advanced 121 Coaching Session With Siddharth Rajsekar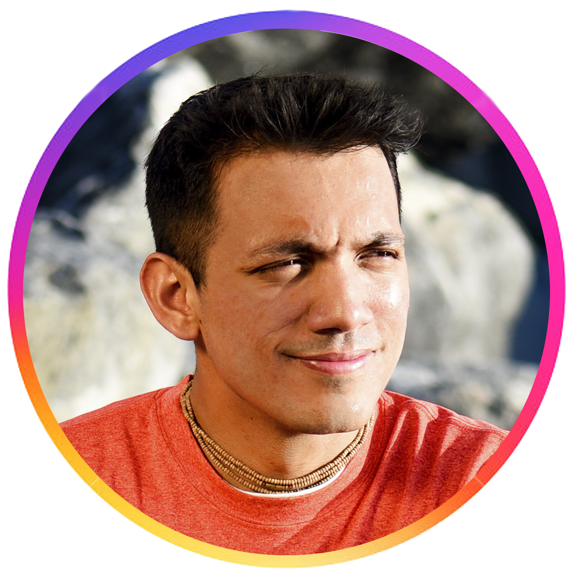 Original Price: $3,167