Have you completed the 30-Day Setup Challenge?
If YES, then this "action taking program" is for you.
The outcome of this 90-Day Challenge will be:
1. You'll will start earning money within your first 90-Days (provided you take action)
2. You will start generating leads for your webinars
3. You will start monetising your TRIPWIRE (Hub)
4. You will have an entire content bank of ideas for 6 months
5. You will get the templates for better email open rates
6. You will get learn how to manage and grow your own "digital tribe"
Your Coach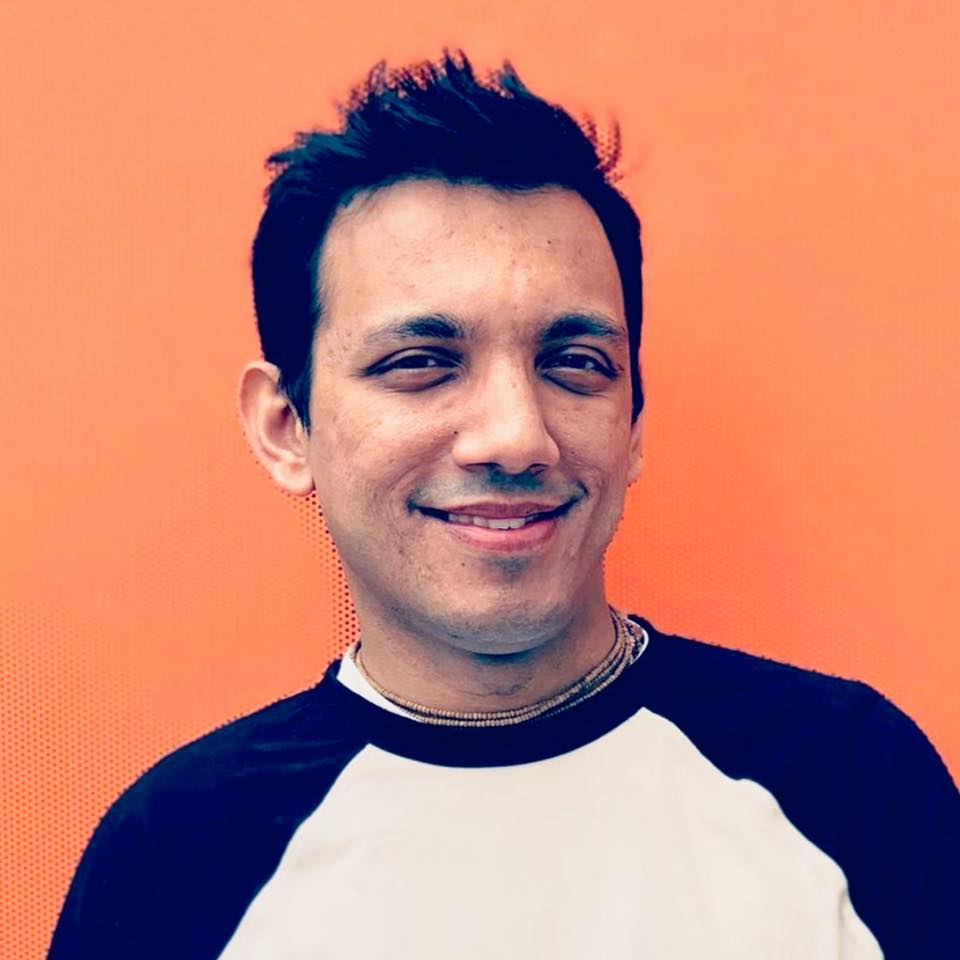 Hi there! Great to have you in this community.
With over 20,000 members and growing, I'm glad that you are part of this revolution of redefining our education system. Your role in becoming a digital leader is super important! Thank you for your commitment.
Please ensure that you watch every single video 100% without skipping any of them.
I believe in you more than you may believe in yourself. How do I know that? Because I realized my true potential only until my mentor showed me the way. And I'm glad to be your digital coach!
More power to you,
- Siddharth Rajsekar