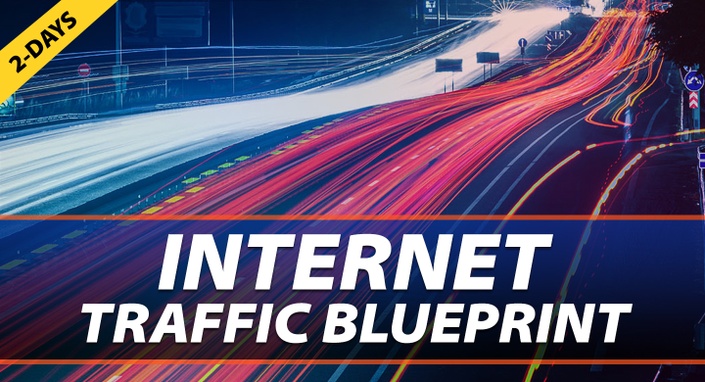 Internet Traffic Blueprint
Discover The Top 12 Traffic Sources To Attract An Unlimited Amount Of Highly Targeted Visitors Fast
As oxygen to a human body, so is (good) traffic to your business. The more traffic you get to your website, funnel, sales page, promotion, or business, the more sales you will make.
According to a recent survey of over 4,500 entrepreneurs and business owners, the single biggest challenge they're having is traffic generation: the ability to generate targeted, high quality traffic (visitors) to see what they have to offer or sell.
If you're experiencing lack of sales, If you're tired of not being able to get large amounts of good, targeted visitors to your website, if you're ready to finally solve all your traffic-generation issues for good, then this program is exactly what you need!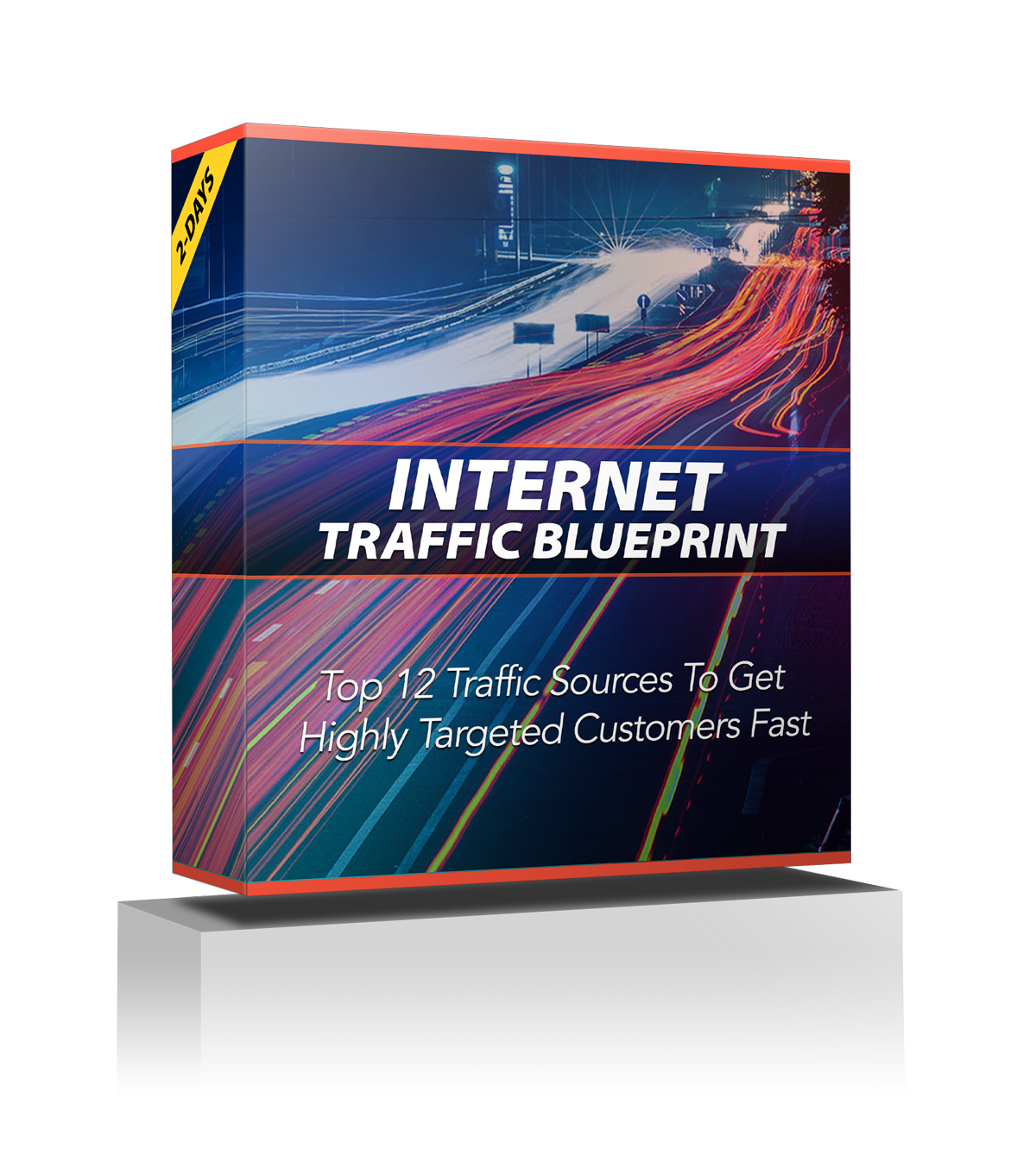 Internet Traffic Blueprint is a course that will teach you about all the concepts on the top 12 traffic sources and how to get unlimited amounts of laser-targeted traffic to any website.
Created by India's leading Digital Marketing expert, Siddharth Rajsekar, who's run campaigns for people like Robert Kiyosaki, Tony Robbins, T Harv Eker, Jack Canfield and other global leaders.